Mordecai Whitney
Mustered into service as a Private on July 29, 1861
Born 1829
Died 19 April 1904
Buried Mt. Tabor Cemetery, Delaware Co. Indiana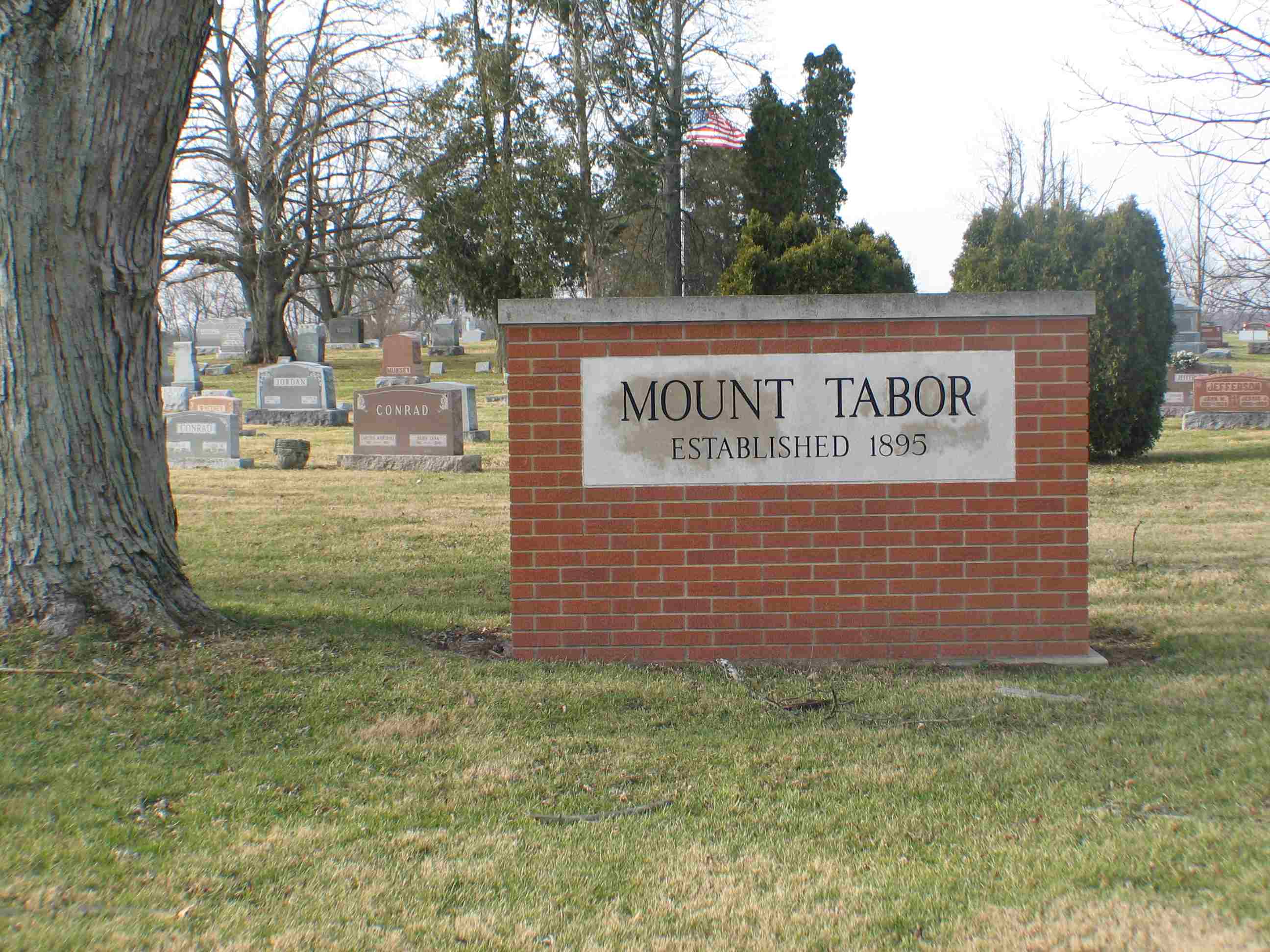 Mt. Tabor Cemetery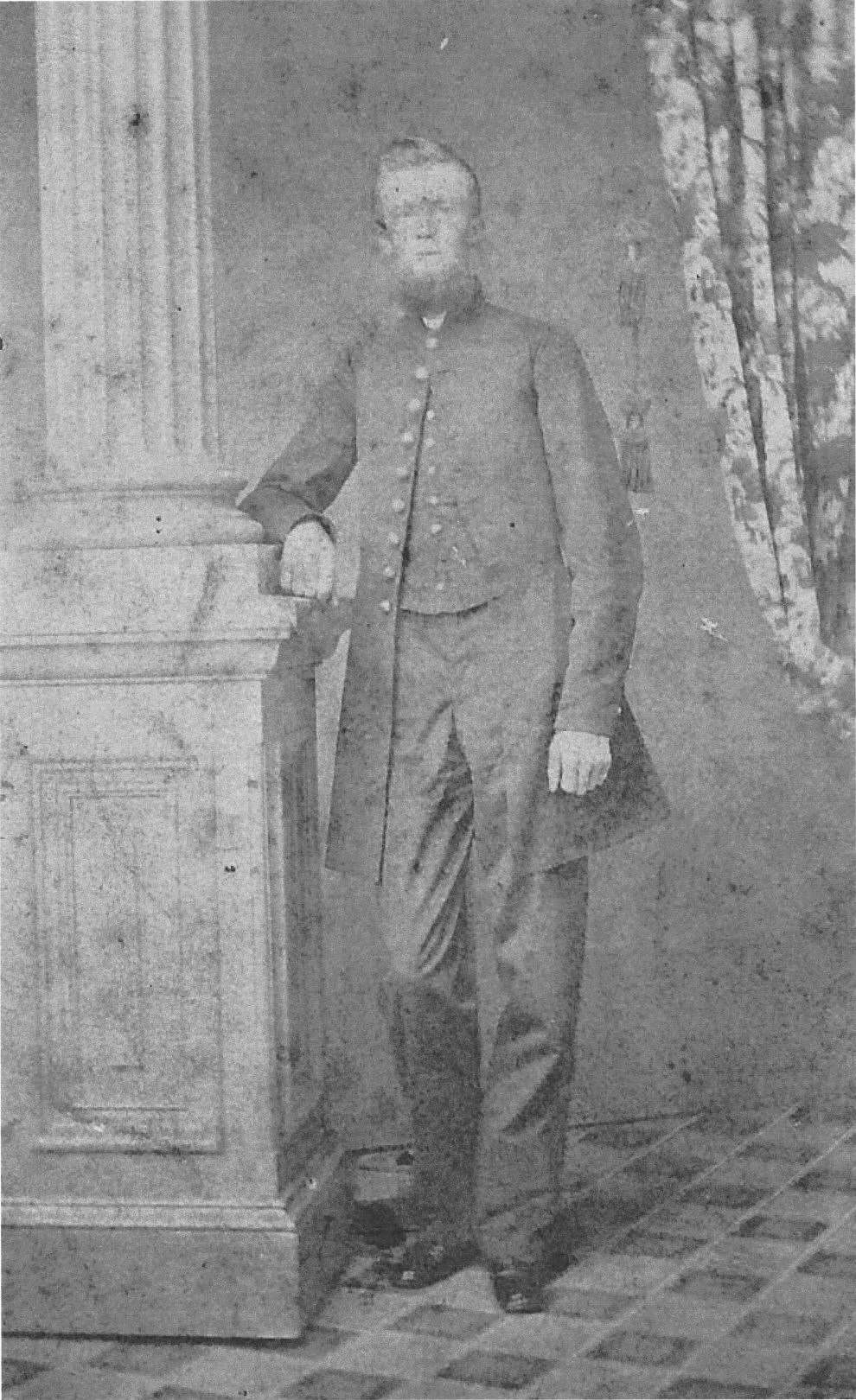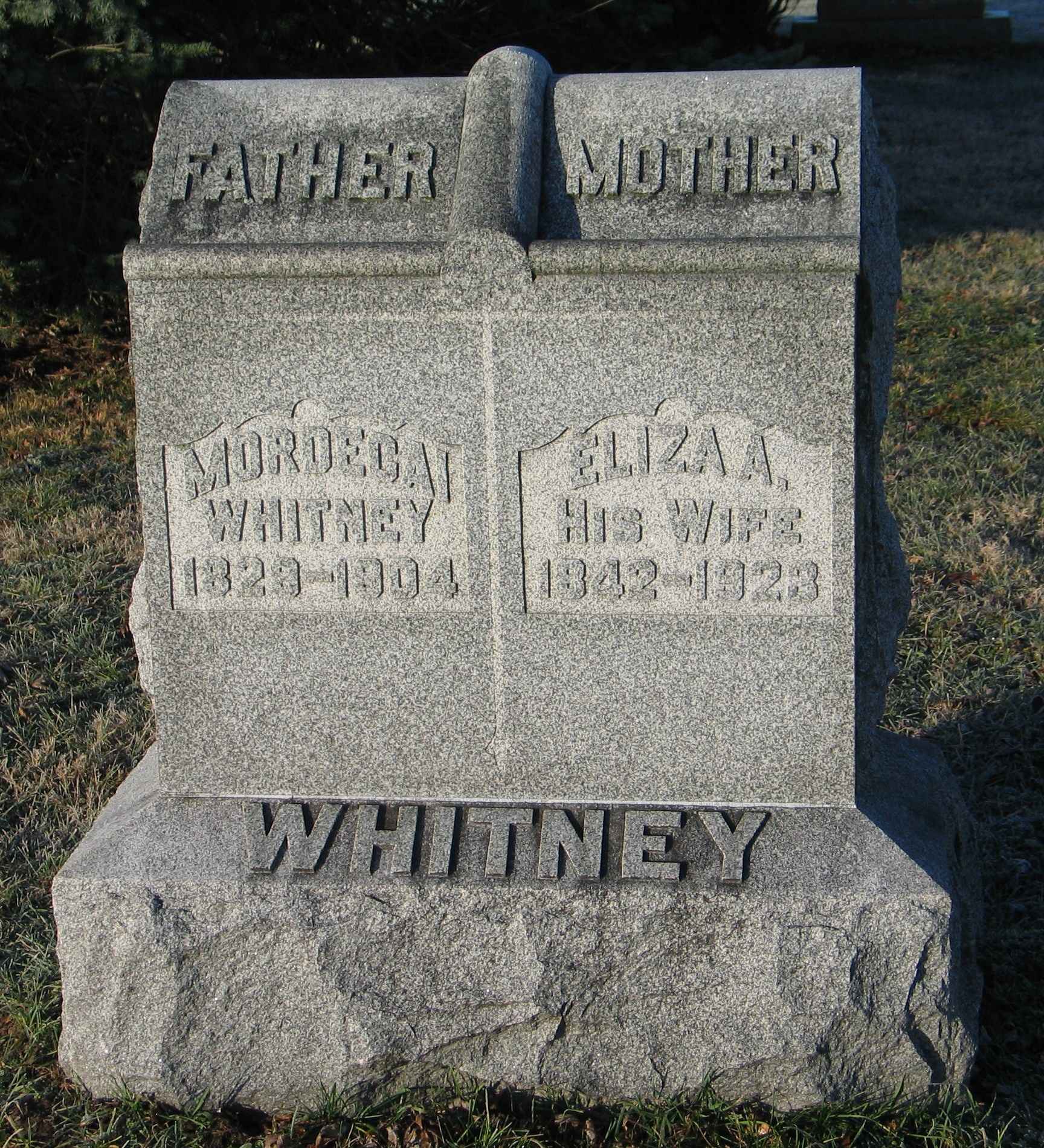 Private Whitney was discharged from the service because of disability in the early winter of 1862.

He filed for a pension in April of 1862.

Three days after being mustered into the 19th Indiana Mordecai married Eliza AnnOrr who was the little sister of David P. Orr who also served in Company K of the 19th Indiana Infantry.