Mustered into service as a Private on July 29, 1861
Born 28 April 1840
Died 19 January 1865
Mt. Tabor Cemetery, Delaware Co. Indiana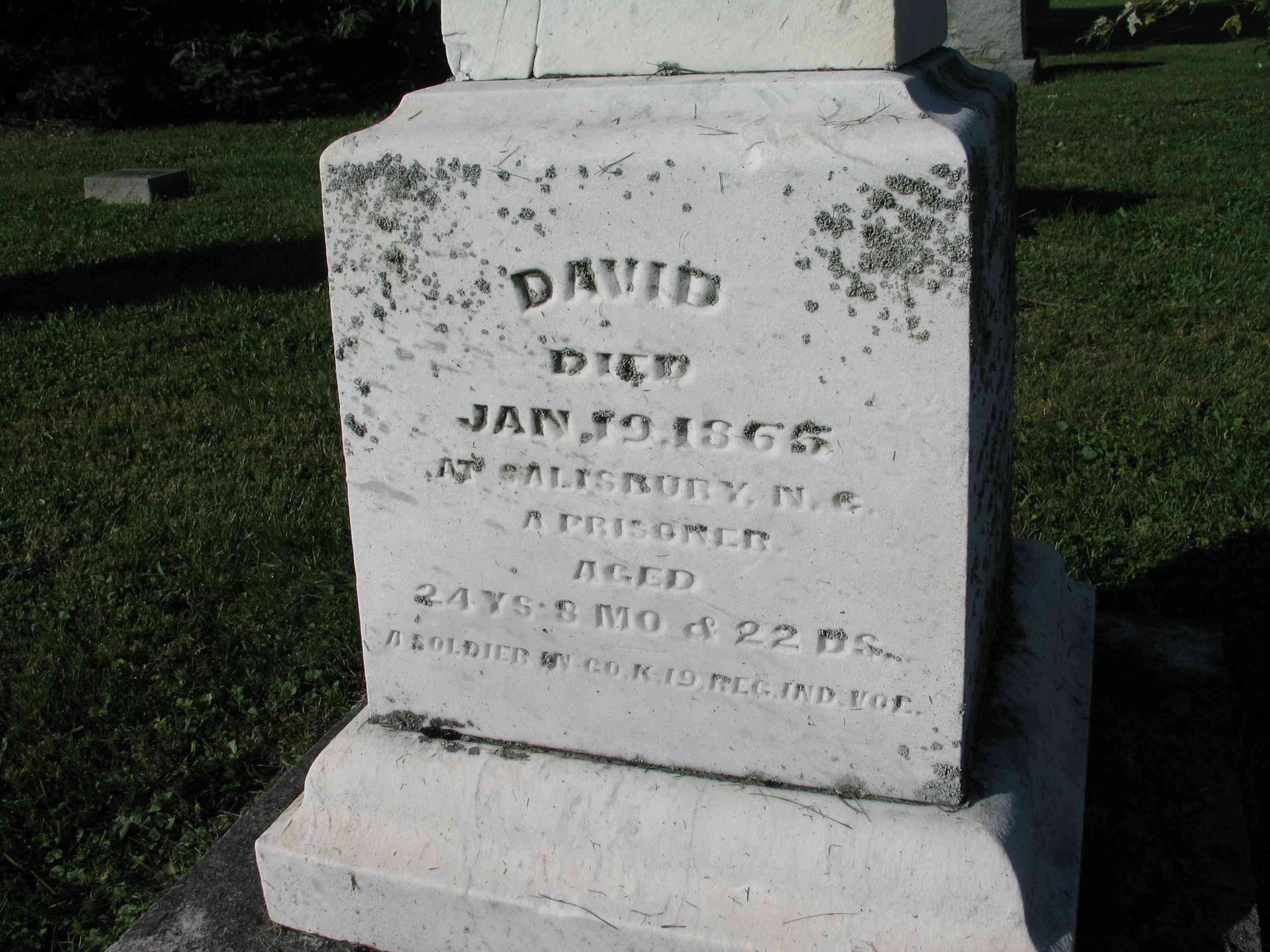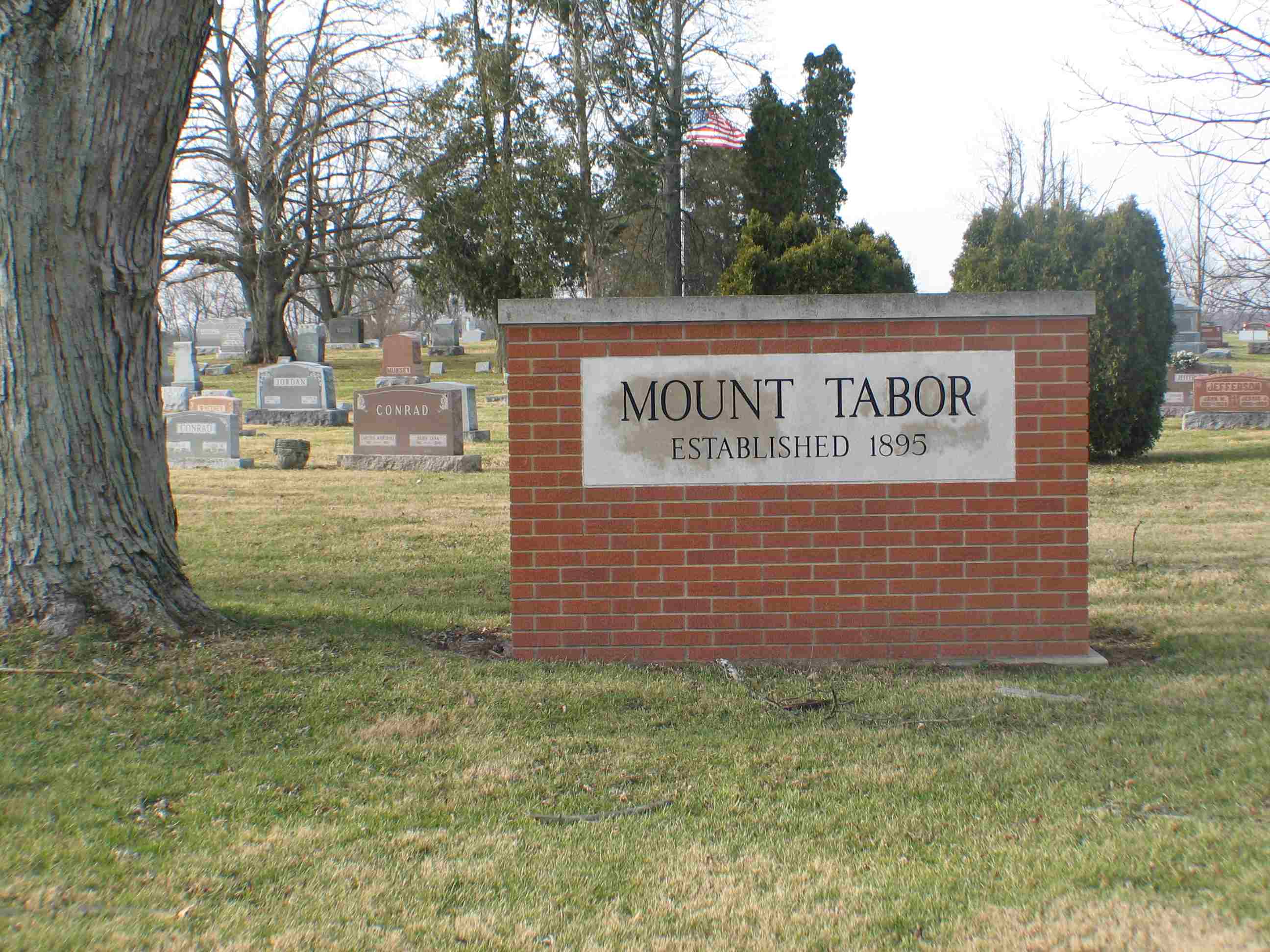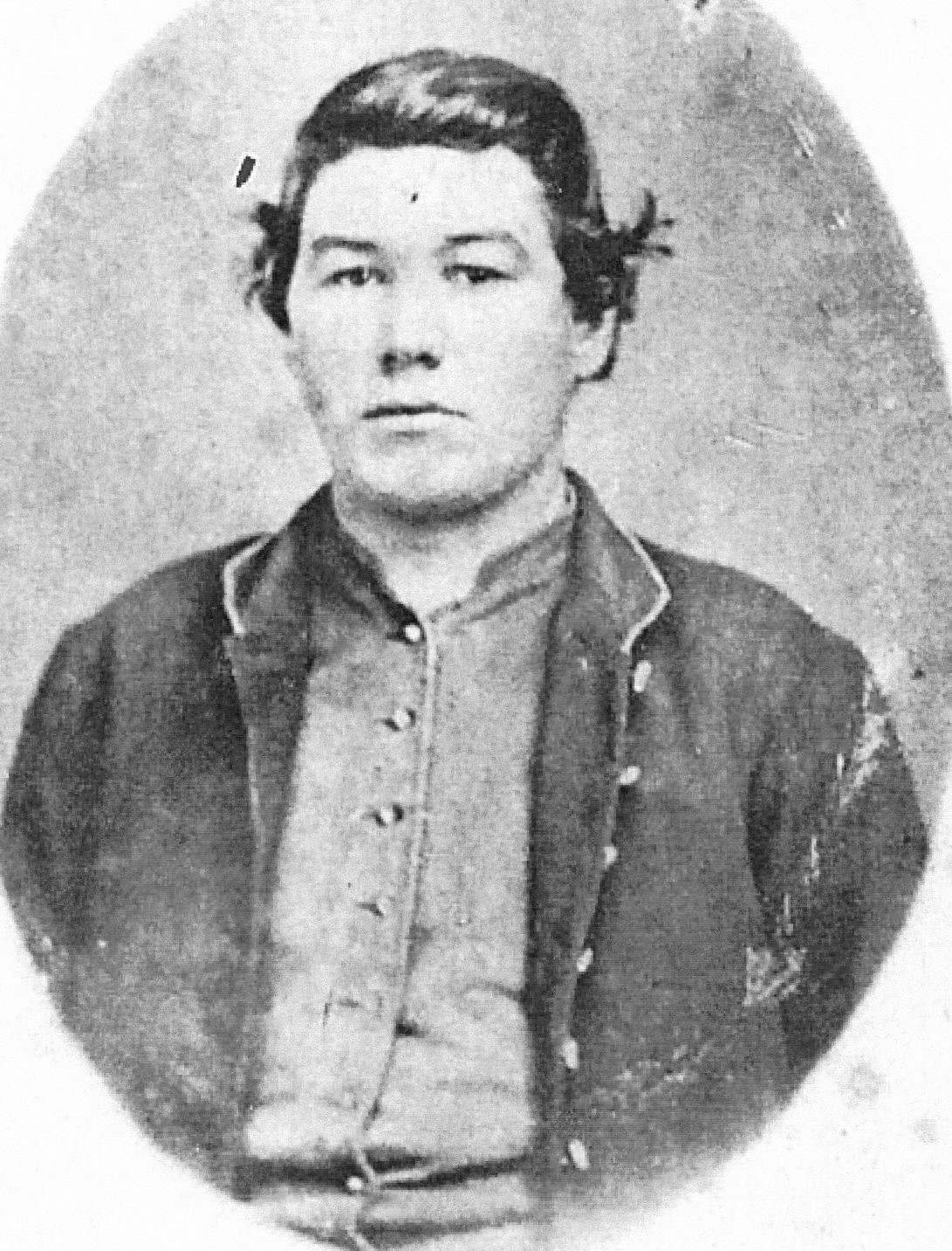 It is possible that this is a memorial headstone
put up by the family in the Mt. Tabor Cemetery.
Private Whitney was wounded at the Battle of the Wilderness on May 5th, 1864 and captured on August 18th, 1864 during the fighting around the Weldon Railroad in Virginia.

David would die a prisoner of war at the Salisbury North Carolina Prison.