Mustered into service as a Private on July 29, 1861
Born 26th August 1832
Died 12 May 1913
Buried Lakewood Cemetery, Hennepin Co. Minnesota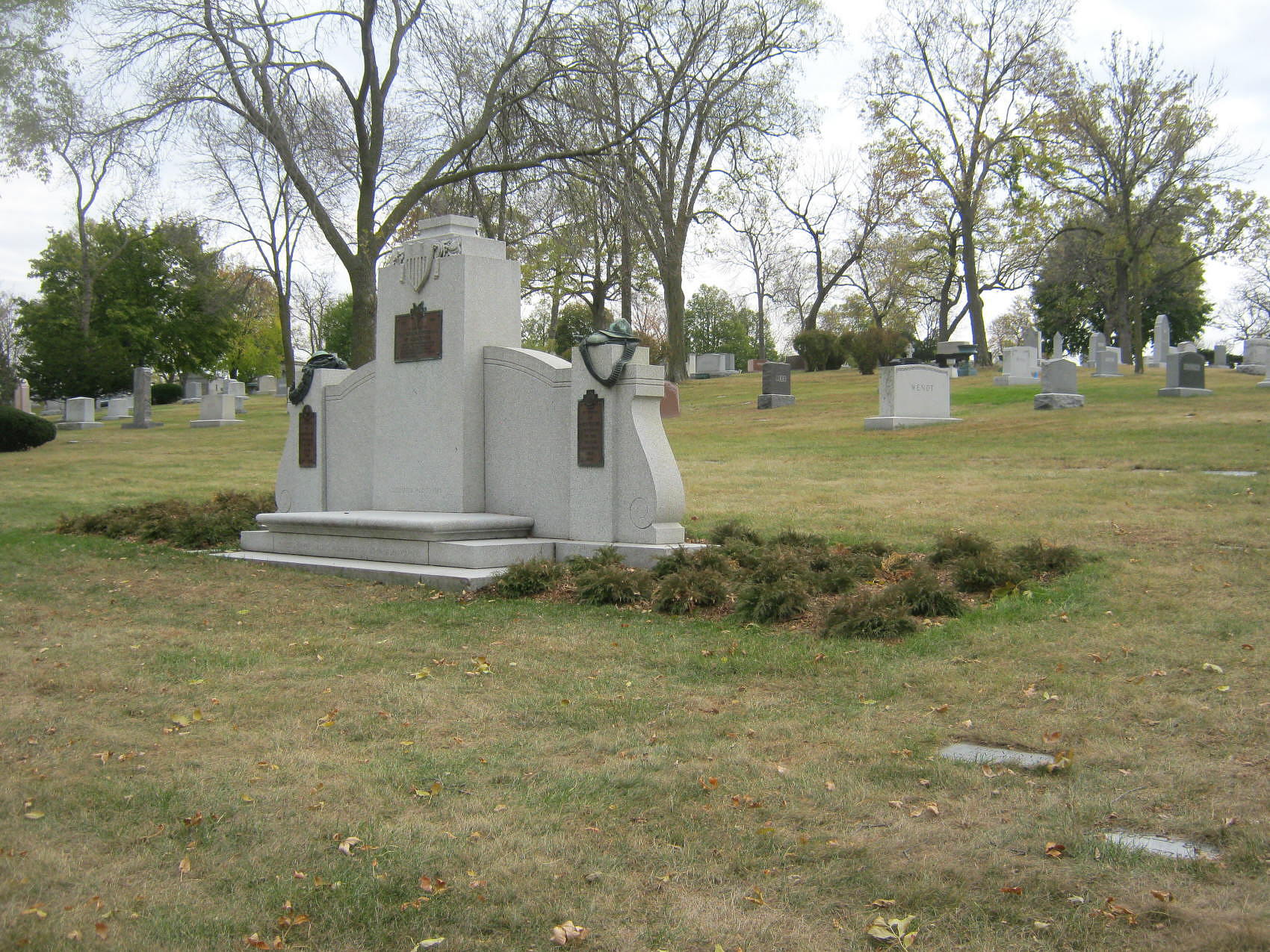 Private Roetter was discharged early in the war because of disability. He would later serve in the Veterans Reserve Corps.

August filed for a pension in September of 1892.

He is currently buried third to the left of the bottom marker in a unmarked grave.