Mustered into service as Assistant Surgeon in September 1861
Born 03 November 1829
Died 02 August 1923
Buried Crown Hill Cemetery, Marion Co. Indiana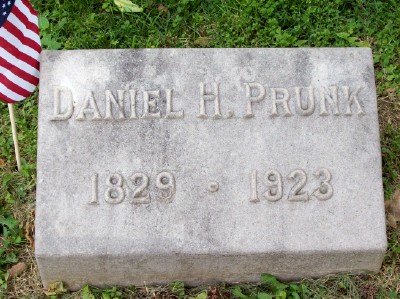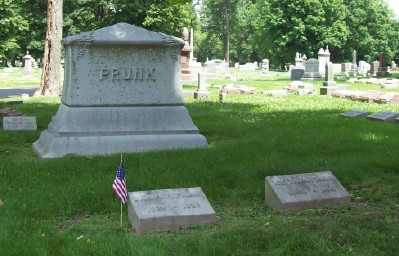 Assistant Surgeon Prunk served with the 19th from September of 1861 to February of 1862 when he returned to Indianapolis Indiana because of his wife's poor health. Later he took the same position with the 20th Indiana and then with the 2nd Division Hospital in Nashville Tennessee. While in Nashville he ran a embalming service which he sold after the war.

He filed for a pension in 1912.