Mustered into service as a Private on July 29, 1861
Born 14 August 1845
Died 02 November 1909
Buried Laurel Grove Cemetery, Lane Co. Oregon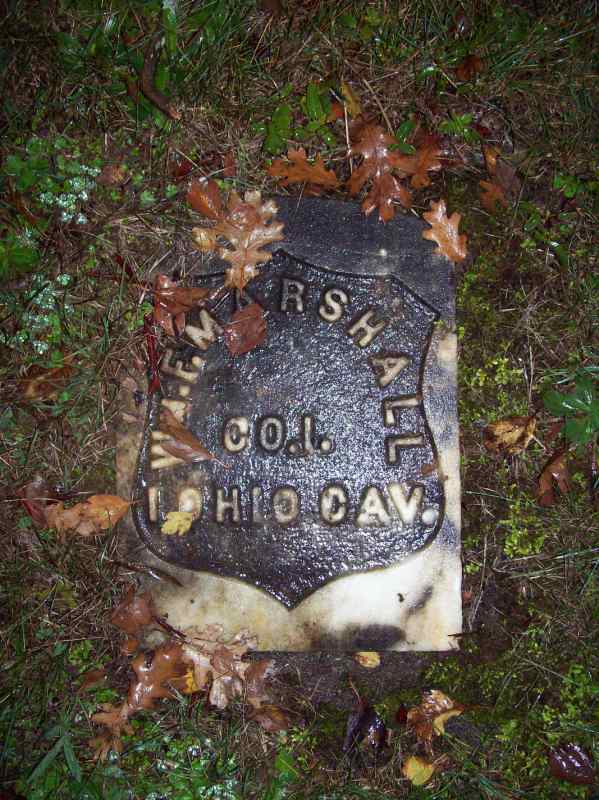 Private Marshall would serve in the 19th Indiana until the late summer of 1862 when he would muster out. On February 23, 1864 he would join Company I of the 1st Ohio Cavalry were he would stay until the end of the war mustering out on the 13th day of September 1865 while in Hilton Head South Carolina.

In 1891 he filed for and started to receive a pension.