Thomas C. Leonard
Mustered into service as a Private on March 12, 1864
Born 11 December 1844
Died 21 January 1916
Buried Round Mound Cemetery, Chautauqua Co. Kansas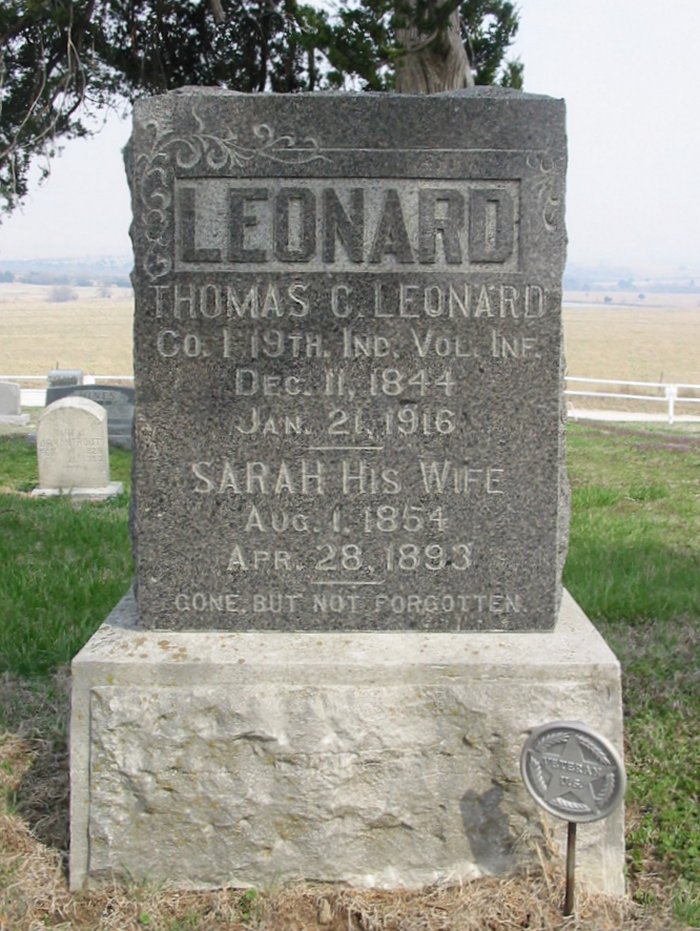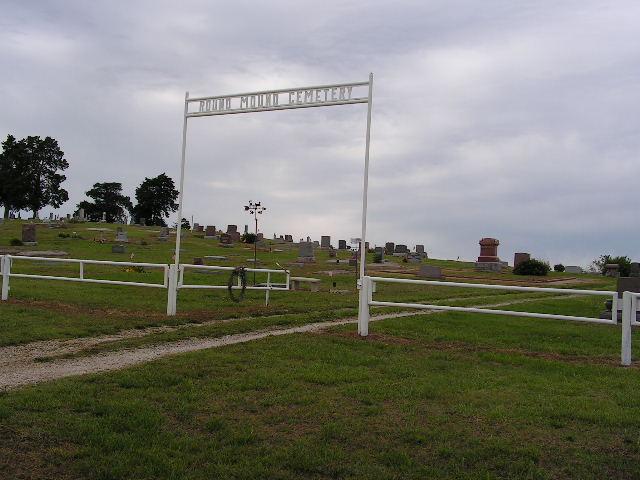 Round Mound Cemetery
Mustered into service as a Private was wounded at Gettysburg on July 1st, 1863 and was discharged later that same year for disability.
On March 4th, 1865 he joined the 33rd Indiana Infantry where he served until his muster out on April 3rd, 1865.

He filed for a pension in 1881.