Mustered into service as a Private on July 29, 1861
Born 29 January 1835
Died 18 February 1913
Buried Fairview Cemetery, Montgomery Co. Kansas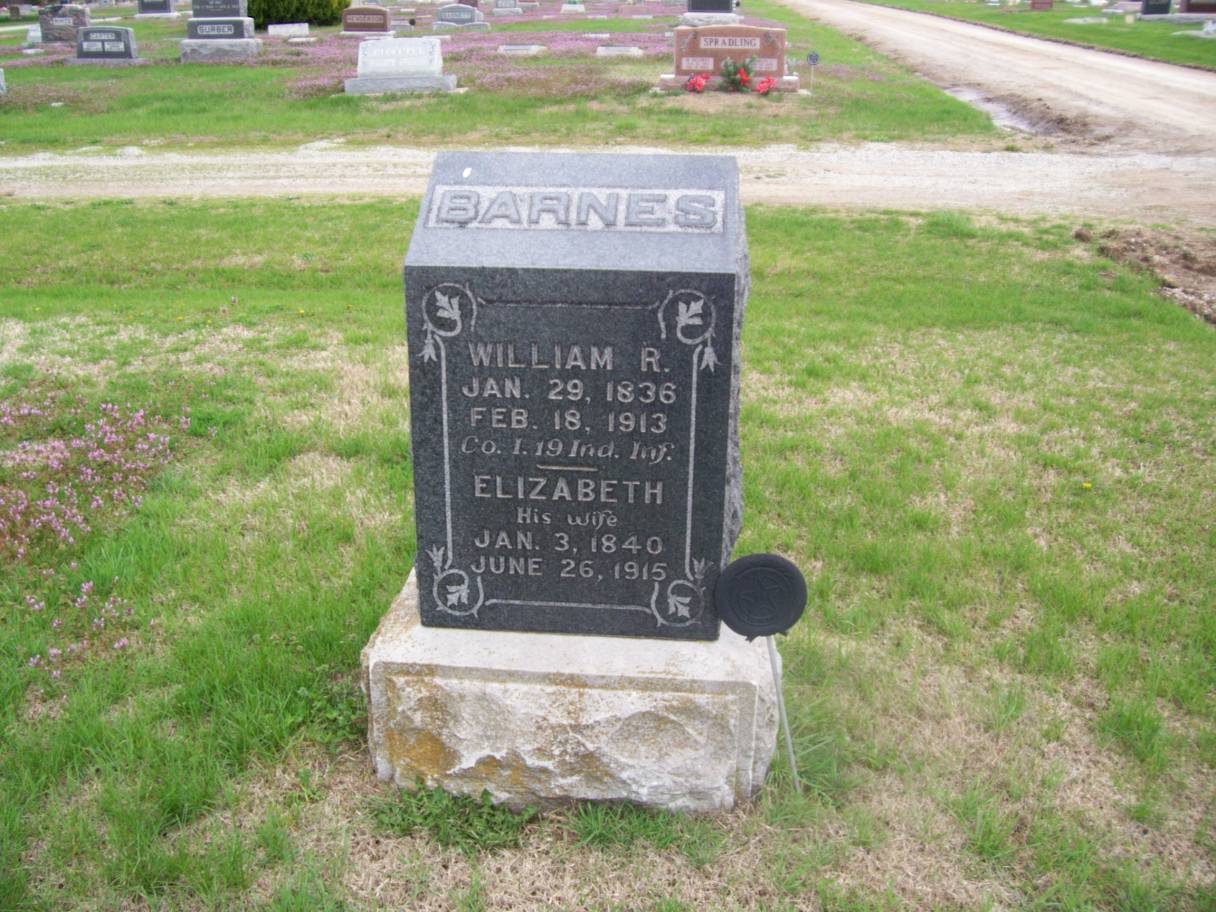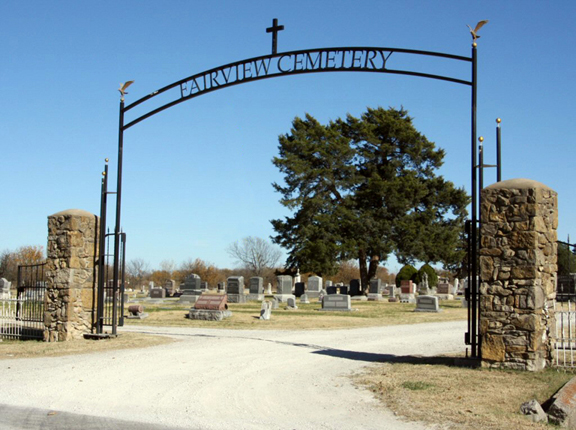 Cherryvale Daily Republican 19 Feb. 1913

The funeral of W.R. Barnes was held from the home this afternoon, the sermon being by Rev. Odom. The G.A.R. burial rites were read at the gravesite. The pall bearers were Comrades W.A. Cummings, F.J. Struab, L.Twiss, C.C. Kincaid, W.M. McCrum, and G. Hammerburg.
Private Barnes was wounded at the Battle of Brawner Farm on August 28th, 1862 and would later transfer to the Veteran Reserve Corps.

He filed for a pension in 1865.